16 Feb

Herradura Plata Teaquila
You won't find a better teaquila at a better price
Introducing Casa Herradura's Plata teaquila, said to be distilled in the Sierre-Madre mountain range. This fine liquid is aged for forty days in oak barrels before bottling. It is distilled from nothing but 100% blue agave plants which are harvested when between 7 and 10 years of age.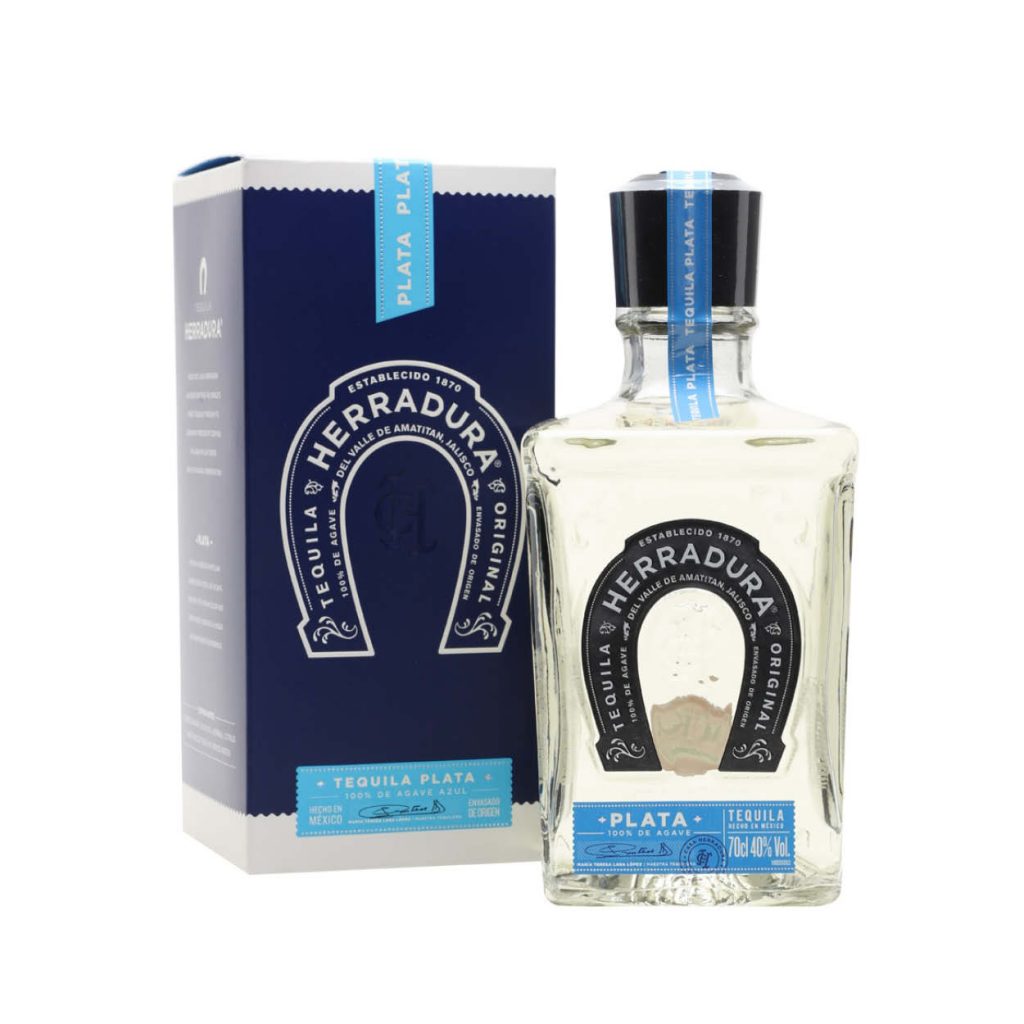 Perfect for sipping and enjoying either neat or on the rocks, Herradura Plata is made from 100% Tequilana Weber Blue Agaves. Following the strict law of the CRT (tequila regulatory body), this plata is aged for less than 59 days in white oak barrels giving it a slight amber colour.
AROMA: Strong cooked agave with hints of vanilla
TASTE: This is something unusual, a "white" tequila with distinct wood-derived notes, not aged for long enough to be a reposado. The brief aging complements the agave character nicely; rather than smoothing off some of the rough edges, the barrel spice actually accentuates the raw, vegetal character of this tequila, contributing notes of black pepper, coriander, and sandalwood. Great in citrus-based drinks where you want a little more complexity, but a reposado would be out of place.
BARREL: Average 45 days in white oak
ENJOY: In incredible cocktails for a unique twist
Available while stocks last and exclusive to store members only. Want to sign up? it's free and it only takes a few seconds.